Upcoming Events at New Life!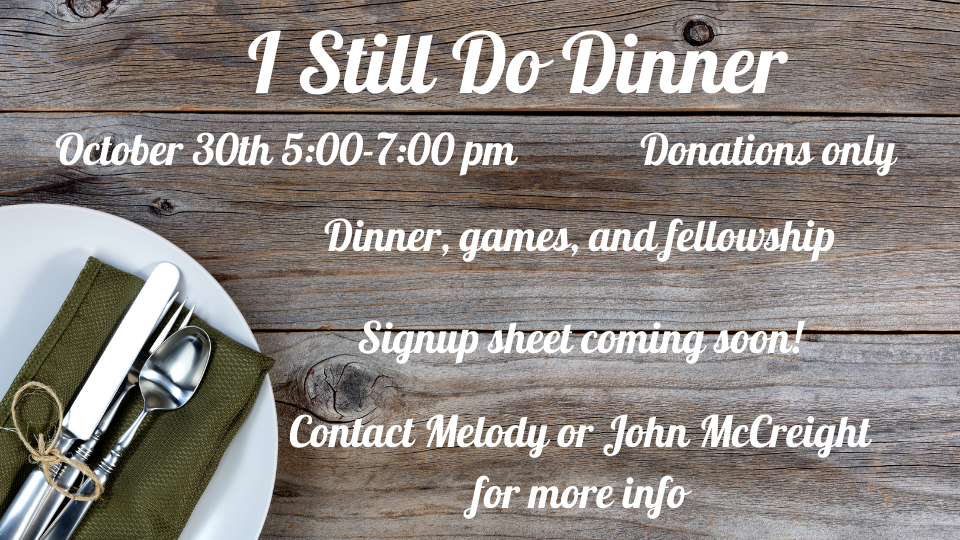 What does it really Mean? Pastor's vlog Episode 1
Sunday Service September 12th, 2021
"The CAlling"
Wednesday Morning Bible Study with Pastor Harry and Dawn
Wednesday Night Bible Study with Pastors Harry and DAvid
God's plan covers all things in your life! Whether He is developing your character or providing comfort – learn to trust that all things WILL work together for your good.
There is a promise of God for you that seems to be on the other side of an impassible barrier. It's time to go across…
Through the mighty way that God delivered Israel from Egypt, He showed all of the world how powerful He was through Moses. But, now it was time to teach the people of Israel how to be a powerful people of God through the 5 How-to Lessons of the Wilderness.
When you are feeling trapped, then you it will help you to know the truth that is found in "The 14:14 Principle". Discover how this is God's battle now! Exodus 14:14 "The Lord will fight for you, and you have only to be silent." English Standard Version (ESV) The Holy Bible, English Standard Version. ESV® Text Edition: 2016. Copyright…
The mighty hand of God is moving on your behalf to lead you to His salvation. He wants you to remember what He has done before, because He wants you to know that He is mighty, and that He can do it again! Joshua 4:22,24 Then you shall let your children know… that all the…
"God doesn't 'need' your anything, but He 'wants' your everything.
Your life is an investment in the kingdom of heaven!
As a joint heir in the "family business" of the kingdom of God, have you ever wondered how Jesus would want you to investing your time in His kingdom? Luke 2:49 NKJV "…I must be about My Father's business."