Upcoming Events!!
Live Sent! Friday July 28th- Sunday July 30th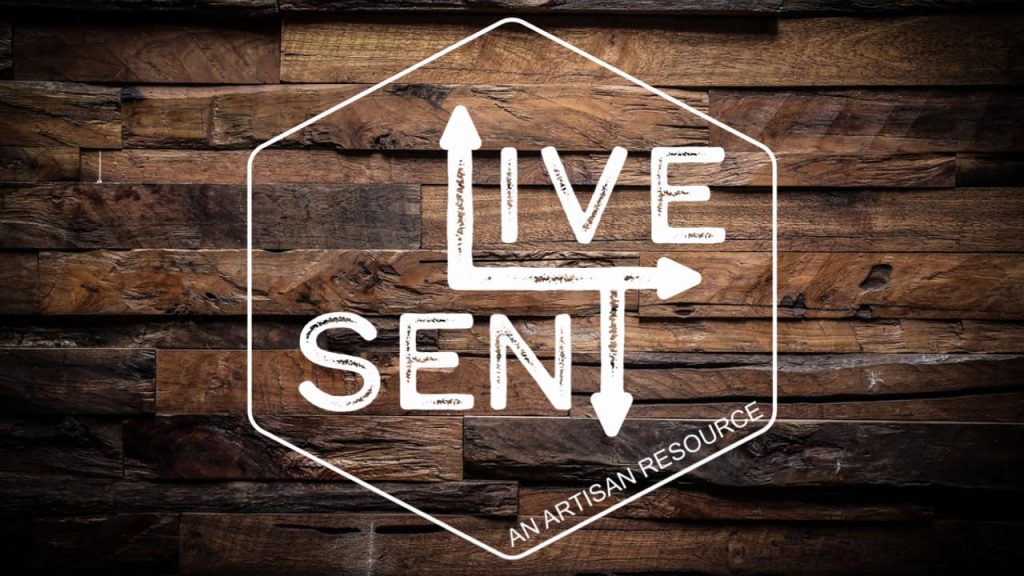 There is nothing more fulfilling than living the life we were meant to live, and doing what we were meant to do! We would love for you to experience that! Live Sent Workshops are a series of interactive sessions that not only teach you, but inspire, and empower you to live as the sent people of God. You will walk away from these sessions learning to hear the voice of God, and living life in response to His leading, with personal evangelism and discipleship as the natural outflow.
Join David and Vicki Elliott as they come and share how we can Live Sent!
To register for this free event visit https://www.eventbrite.com/e/live-sent-with-david-and-vicki-elliott-tickets-647486719207?utm-campaign=social&utm-content=attendeeshare&utm-medium=discovery&utm-term=listing&utm-source=cp&aff=escb